Congratulations,
Your Have A Strategy Session Reserved!
Your seat has been reserved but, we can't hold them for long – they go fast!
The Way To Empower Your Business and Unleash Its Full Potential
Don't let this opportunity slip away. Finish your strategy session reservation now to gain exclusive access to game-changing insights and strategies. We are eager for you to conquer your industry with a tailor-made roadmap for success.
Remember, time is of the essence, so act to secure your spot right now!
What's A Strategy Session?
Imagine unlocking the secret formula to skyrocket your business's success in online.  This exclusive session provides you with a personalized roadmap, tailored to your unique business needs, to help you dominate your market. Gain valuable insights and strategies to optimize your online presence, amplify brand reach, and engage with your target audience like never before. You'll uncover untapped opportunities, save time and resources, and learn how to maximize your return on investment. 
What Will You Receive In Your Strategy Session?
Personalized Roadmap: A customized roadmap specifically designed to address your business's unique goals and challenges.
Targeted Audience Insights: Gain a deep understanding of your target audience, including their preferences, behavior, and demographics.
Competitive Analysis: Evaluate your competitors' strategies, identify their strengths and weaknesses, and discover opportunities for differentiation.
Brand Positioning: Define your brand's unique value proposition and establish a compelling positioning in the market.
Channel Optimization: Identify the most effective marketing channels for your business and optimize your presence on those platforms.
Content Strategy: Develop a content strategy that resonates with your audience, engages them, and drives them to take action.
Social Media Strategy:Create a powerful social media plan to increase brand awareness, foster engagement, and build a loyal community.
A Copy Of All The Meeting Notes & Unique Pricing On Your Project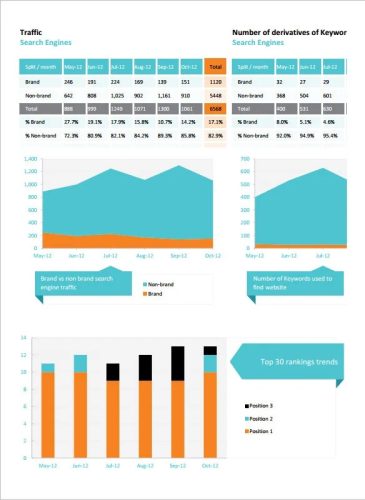 Accelerate Your Success for FREE
Let me tell you, a digital marketing strategy can completely transform the path of your business. I've experienced it firsthand! It's like finding a hidden treasure map that guides you towards success. With a solid strategy, you can reach more customers, boost your brand, and skyrocket your sales. It's all about connecting with your target audience and showing them why your business is the best. A digital marketing strategy is like your compass. Trust me, it's a game-changer that will lead your business to exciting new horizons and Insurrection Digital is the best!