Social Media Optimization And What It Does For Your Business
SMO is a game plan for enhancing your presence on social media. It's all about creating engaging content and expanding your brand visibility. The goal is to increase awareness, drive traffic, and boost conversions.
What are the benefits of SMO?
You know you need a Social Media Optimization plan for your company, but you don't know why. We're here to tell you that it is an essential component that you cannot afford to ignore. Your company wants to succeed in today's digitally-driven world. And, social media platforms have become a crucial tool to reach a whole new market of potential customers and engage with existing ones.
Don't Take A Chance Not Having An SMO Plan
Expanded Reach, Cost-Effective Marketing, Brand Identity, these are things that you're going to see when we make a plan for your company. By implementing our strategies, you can reach millions of potential customers, reduce costs on social media advertising compared to traditional marketing methods, and maintain a consistent and engaging brand presence for your customers.
What You Need To Know About SMO
Do you want better SEO, viral potential, and tangible results for your company? By enhancing your company's SEO through increased social interaction, you can achieve all of these things. With SMO, you'll receive tangible data and valuable insights to fine-tune your company's strategies. This will maximize your reach and increase your social shares, resulting in exponential exposure to millions of potential customers.
One Of  The Quickest Ways To Get Customers
Your company will get a fast and effective way to reach your target audience and increase your brand's exposure. Your potential customers are already browsing through their social media feeds, engaging with posts, and making purchasing decisions based on what they see.
By optimizing your social media profiles and content, you can easily tap into this valuable resource of potential customers who are waiting to discover your brand.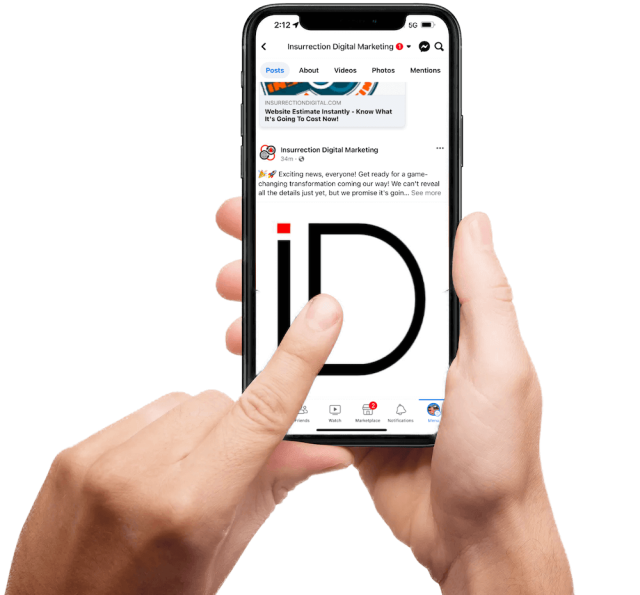 Start Getting The Benefits Of Social Media Optimization
It's As Easy As Click – 2 – 3..