The Customer Journey At Insurrection Digital
Easy, Seamless, & Stress Free Marketing
From onboarding to setup to seeing returns, you get a seamless and complete marketing client journey with zero stress!
Free Strategy Session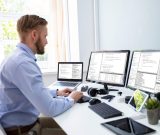 Project Setup
Design
Do you want easy one stop marketing?
We've got you covered with everything your company needs, and we won't give you anything you don't want. You get to personalize your company's journey from beginning to end. And guess what? There's no stress because we'll take care of it all for you!
Complete Build and Integration For Your Business
Once we've got everything ready for your project, we'll jump right into making it happen. Whether you need a website, an ad campaign, social media help, or any of our other services, we're here to get things going. And don't worry, we'll keep you in the loop and make sure your vision stays front and center.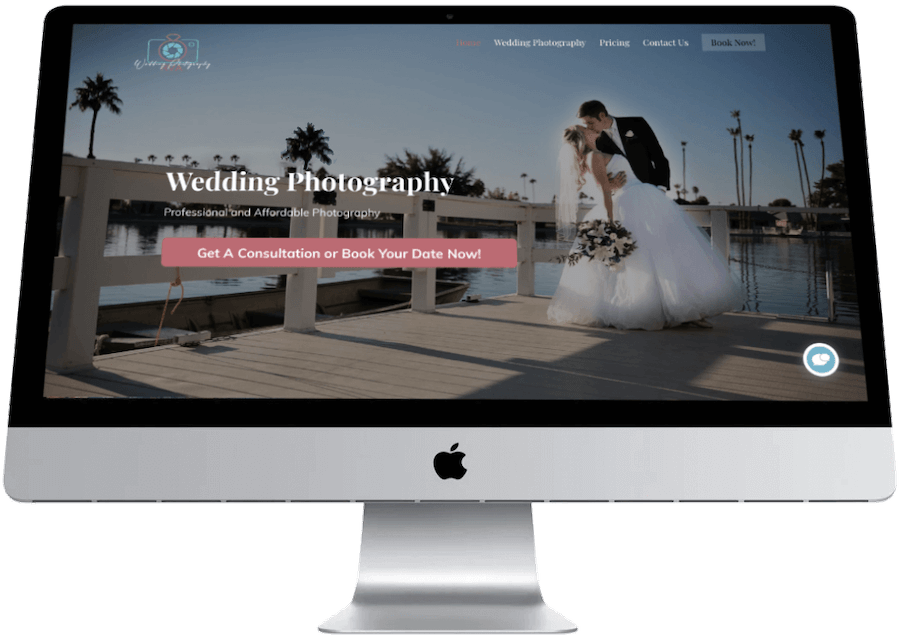 The Biggest Mistake Companies Make: Setting It & Forgetting It
It's important to keep your web presence fresh and updated if you want to attract new leads, turn them into customers, and boost your sales. By constantly optimizing  your site and other properties, you'll climb up the Google rankings, become a trusted source in your industry, and really stand out from your competitors as the top choice in your field.
You Get The Tricks Your Business Needs!
You know what's great for your business? Having a well-rounded online presence. If you start engaging on multiple platforms, like social media, you'll really stand out and connect with your customers, even finding new ones. You don't want to be a one-trick pony, right? Don't worry, we're here to help you learn all the tricks you need!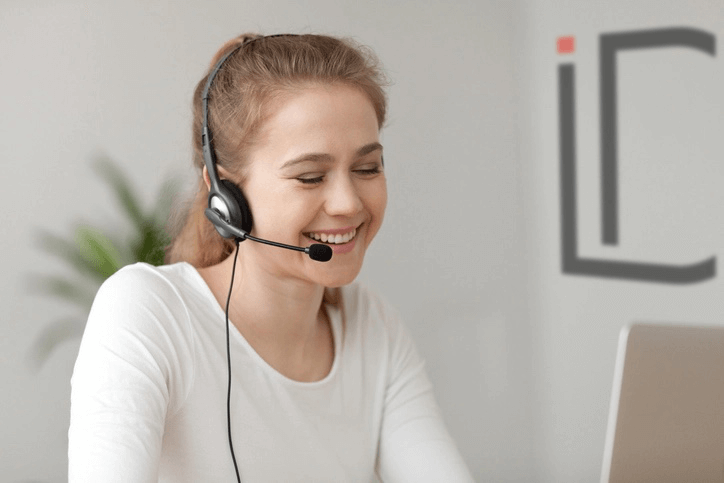 Never Feel Alone Or Out Of Touch
We're always going to be here to help you. If you need to reach us, we've got some super easy ways for you to get in touch. And don't worry, we'll get back to you fast! You get a dedicated login area just for you where you can send us support requests, take care of payments, and keep an eye on your project from start to finish. You can even chat with your team and the company owner at any time.
You Won't Need Multiple Marketing Agencies, Just Us!
Your business is covered with a wide range of services, so you don't need to worry about dealing with multiple agencies. Everything you need is right here with us. Feel free to add or remove services whenever you want, and make your business journey truly unique and tailored to your needs.
Unlock Your Business' Potential: Schedule Your FREE Strategy Session Today!
This strategy session is totally free and comes with no strings attached. And trust us, you're in for a treat! We'll be giving you super helpful reports about your online presence, easy-to-follow tips that you can do by yourself, and even some inside scoop on your competitors. There's no reason not to give it a shot and see how awesome it feels to join the revolution!