Unleash Your Brand's Potential: Contact Insurrection Digital Now!
Questions, Collaborations, Projects – We're Here for All Your Business Needs!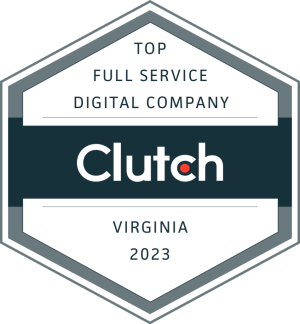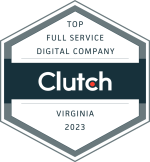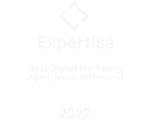 We've got an amazing team of strategists, creatives, and technologists who collaborate with you to create digital experiences that truly wow your customers and clients. With our custom digital solutions, your brand is going to stand out from the crowd and experience fantastic results. Boost sales, engage with your audience, or explore new markets, we're here to make it happen. So why wait? Reach out to us now, and let's embark on this exciting digital journey together!
Schedule A Call Back
Or Send Us a Message Below!
Schedule A Call Back
Or Send Us a Message Below!
As the owner of Insurrection Digital, I want you to know that making our clients happy is what matters most to us. When you become a part of our awesome family of thriving businesses, I guarantee you won't be let down. We've got every service you'd need to help your business from beginning to end, and guess what? They work! So go ahead and reach out to us however you like, and I'll personally make sure to get in touch with you. Together, we'll get your business growing and make those dreams of yours come true!
Join The Business Revolution!